Durable Vacuum Lyophilizer Drying Freeze Dried Fruit Machine With High Effency
Durable Vacuum Lyophilizer Drying Freeze Dried Fruit Machine With High Effency
Product Description
The vacuum freeze-drying is advanced method of dehydration. The process takes advantage of the principle of ice crystal's lyopilization under purified vacuum condition,in which the water in ice form on the frozen goods can be directly lyopilized into steam without melting in advance,to get the dried goods.The freeze dryer is a mechanical, refrigeration, vacuum, electric control in one integrated technology application.
Advantages of freeze dryer
1.Electric control unit has advanced measure system which can guarantee the quality of products
2.The material of drying box ,condenser,evaporator,vacuum tube us stainless steel according to the require of GMP
3.The refrigeration system is single stage or double stage which can reach the perfect low temperature and can be conveniently operated and repaired
4.The vacuum system is double stage vacuum which can keep products in the best vacuum condition in order to have the drying process in a shorter term
5.Lower machine assembling power and energy cost,lower price
6.Can be designed and produced according to the requirement of the customer
The application of freeze dryer
Food industry:
Vacuum freeze-drying can be used in the drying vegetables,meet,fish,condiment instant food and specialty,etc.keeping the food's original fresh look,smell,taste,shape.The freeze-dried products can regain water completely and can be easily longer stored and less-costly transported.
Nutrition and health care industry:
Vacuum freeze-dried nurture products such as Royal jelly,ginseng,terrapin,rainworm, etc ,keep the final products are more natural original.
Others:
Pharmaceutical industry,Biomedicine reserch,Producing adiabatic ceramic in space industry;storing of specimens and relic in archaeological industry.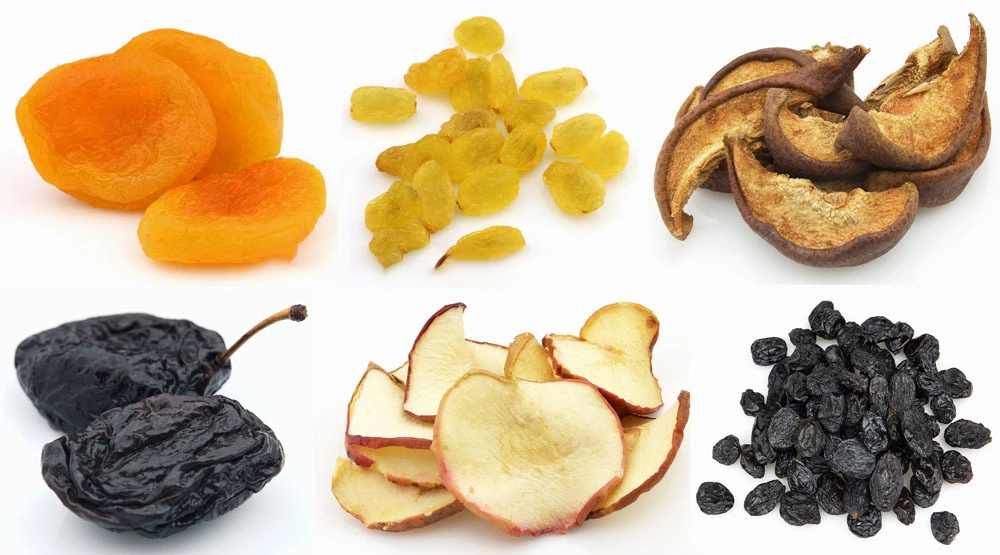 We have a well-experienced team to manufacture pharmaceutical machinery and equipment and a professional design institute. With rich experience in pharmaceutical machinery and equipment field and numbers of professional engineers, we have designed and developed many types of machinery and equipment in many varieties. Our main products are granulators, mixers, vacuum freeze or hot air dryer, pulverizers etc.
In the past years, we have made great achievements due to our good credit and service. We have established long-term business relations with many customers and some of our overseas customers have appointed us to be their purchase agency in China. Our products are exported to many countries & areas, such as Korea, India, Indonesia, Pakistan, Thailand, Vietnam, Iran, Japan, Denmark, Romania, Bulgaria, Russia, South Africa, Nigeria, the USA, Australia, Canada, Argentina and Chile.

you can get your desired goods with the best prices and good quality.

Technical Data
Freeze Drying machine

Unit

Production for Batch

LTDG-1

LTDG-50

LTDG-75

LTDG-100

Nominal Area

m2

1

50

75

100

Capacity

Area of the heat shelf

m2

1.08

59.9

89.9

110.1

Tray Area

1.02

50.2

75.8

101

Tray Size

mm

780*510*37

Scan the QR code to read on your phone

We could not find any corresponding parameters, please add them to the properties table

Durable Vacuum Lyophilizer Drying Freeze Dried Fruit Machine With High Effency

[[[[[[[[[[[[[[[[[[[[[[[[[[[[[[[[[[[[[[[[[[[[[[[[[[[[[[[[[[[[[[[[[[[[[[[[[[[[[[[[[[[[[[[[[[[[[[[[[[[[[[[[[[[[[[[[[[[[[[[[[[[[[[[[[[[[[[[[[[[[[[[[[[产品参数, 参数]]]]]]]]]]]]]]]]]]]]]]]]]]]]]]]]]]]]]]]]]]]]]]]]]]]]]]]]]]]]]]]]]]]]]]]]]]]]]]]]]]]]]]]]]]]]]]]]]]]]]]]]]]]]]]]]]]]]]]]]]]]]]]]]]]]]]]]]]]]]]]]]]]

Product Description




The vacuum freeze-drying is advanced method of dehydration. The process takes advantage of the principle of ice crystal's lyopilization under purified vacuum condition,in which the water in ice form on the frozen goods can be directly lyopilized into steam without melting in advance,to get the dried goods.The freeze dryer is a mechanical, refrigeration, vacuum, electric control in one integrated technology application.

Advantages of freeze dryer
1.Electric control unit has advanced measure system which can guarantee the quality of products

2.The material of drying box ,condenser,evaporator,vacuum tube us stainless steel according to the require of GMP

3.The refrigeration system is single stage or double stage which can reach the perfect low temperature and can be conveniently operated and repaired

4.The vacuum system is double stage vacuum which can keep products in the best vacuum condition in order to have the drying process in a shorter term

5.Lower machine assembling power and energy cost,lower price

6.Can be designed and produced according to the requirement of the customer

The application of freeze dryer
Food industry:

Vacuum freeze-drying can be used in the drying vegetables,meet,fish,condiment instant food and specialty,etc.keeping the food's original fresh look,smell,taste,shape.The freeze-dried products can regain water completely and can be easily longer stored and less-costly transported.

Nutrition and health care industry:

Vacuum freeze-dried nurture products such as Royal jelly,ginseng,terrapin,rainworm, etc ,keep the final products are more natural original.

Others:

Pharmaceutical industry,Biomedicine reserch,Producing adiabatic ceramic in space industry;storing of specimens and relic in archaeological industry.

We have a well-experienced team to manufacture pharmaceutical machinery and equipment and a professional design institute. With rich experience in pharmaceutical machinery and equipment field and numbers of professional engineers, we have designed and developed many types of machinery and equipment in many varieties. Our main products are granulators, mixers, vacuum freeze or hot air dryer, pulverizers etc.

In the past years, we have made great achievements due to our good credit and service. We have established long-term business relations with many customers and some of our overseas customers have appointed us to be their purchase agency in China. Our products are exported to many countries & areas, such as Korea, India, Indonesia, Pakistan, Thailand, Vietnam, Iran, Japan, Denmark, Romania, Bulgaria, Russia, South Africa, Nigeria, the USA, Australia, Canada, Argentina and Chile.

you can get your desired goods with the best prices and good quality.

Technical Data

Freeze Drying machine

Unit

Production for Batch

LTDG-1

LTDG-50

LTDG-75

LTDG-100

Nominal Area

m2

1

50

75

100

Capacity

Area of the heat shelf

m2

1.08

59.9

89.9

110.1

Tray Area

1.02

50.2

75.8

101

Tray Size

mm

780*510*37